Last weekend Sharon and I went to
Fredericksburg
for a little vacation. A nice weekend get away if you will. I'm glad we did it, it was very relaxing. I thought I'd share some pics. This is a great little town with great history, good shopping (if you're into that), tons 'o wine tasting opportunities, and some pretty good dining as well.
Here's the room we stayed in. It was right in the middle of downtown on the main street. Perfect location really. Beautiful rooms, it was actually a little apartment, and a nice relaxing balcony that overlooked the street. We could go downstairs, be right in the middle of everything, or go back up and be isolated from it all. A very well designed space.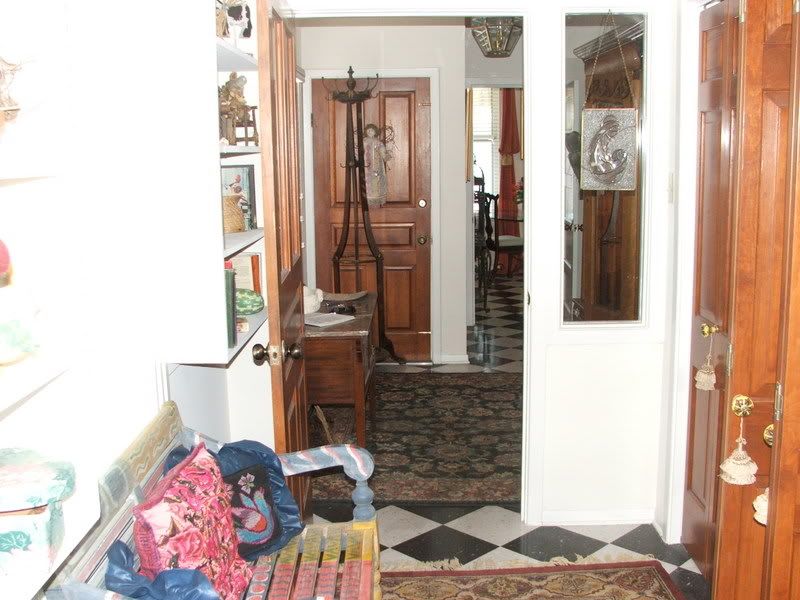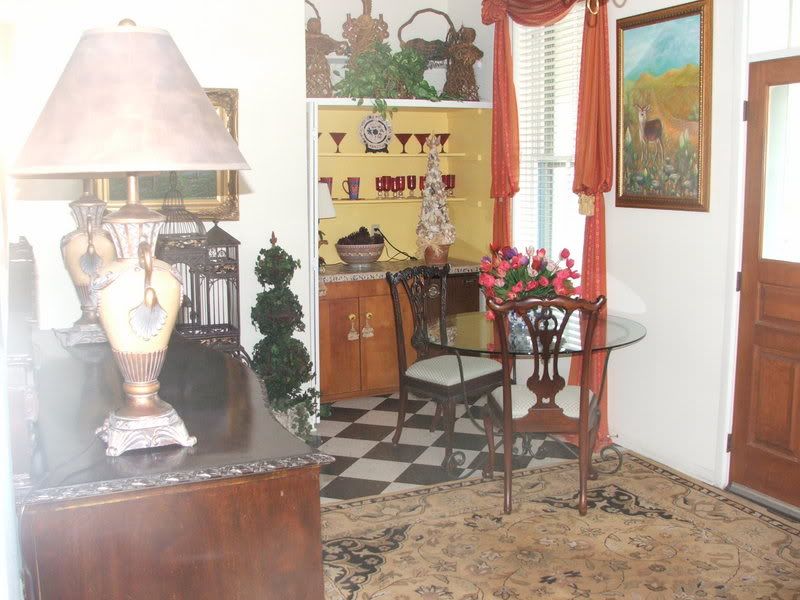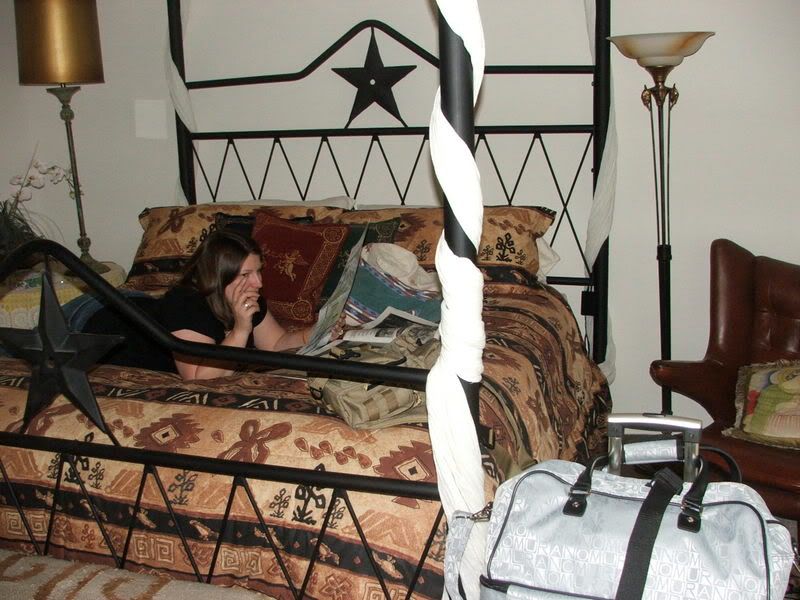 The balcony was especially nice. We could sit there in the mornings an drink coffee while enjoying the peace and quiet, relax in the afternoon and watch the old people shop, or drink some wine in the evening and wind down in the nice glider bench.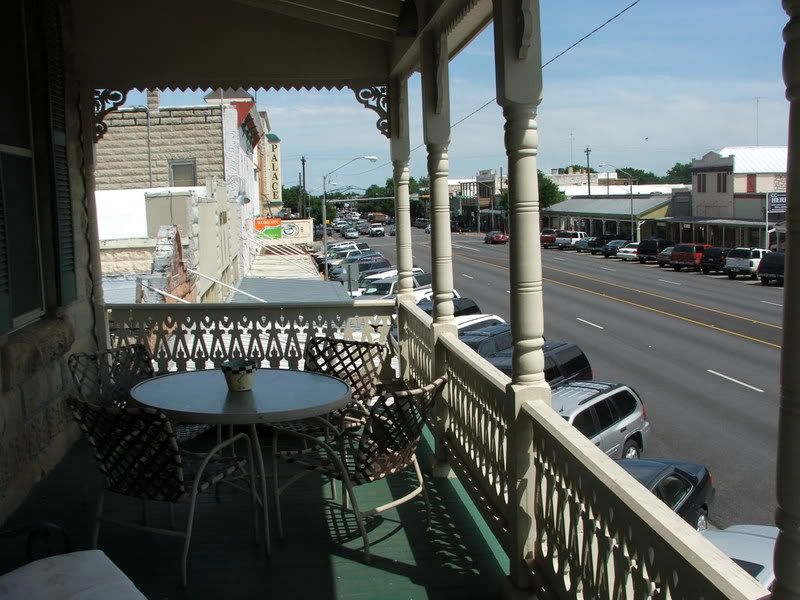 We took full advantage of the balcony. It was especially relaxing as the whole town pretty much closes down at 6 pm.
I'll post more pics later this week.