Today was the big rally to try and save the
Trinity Trees
. A very good turnout in my opinion. Here are a few pics of the event...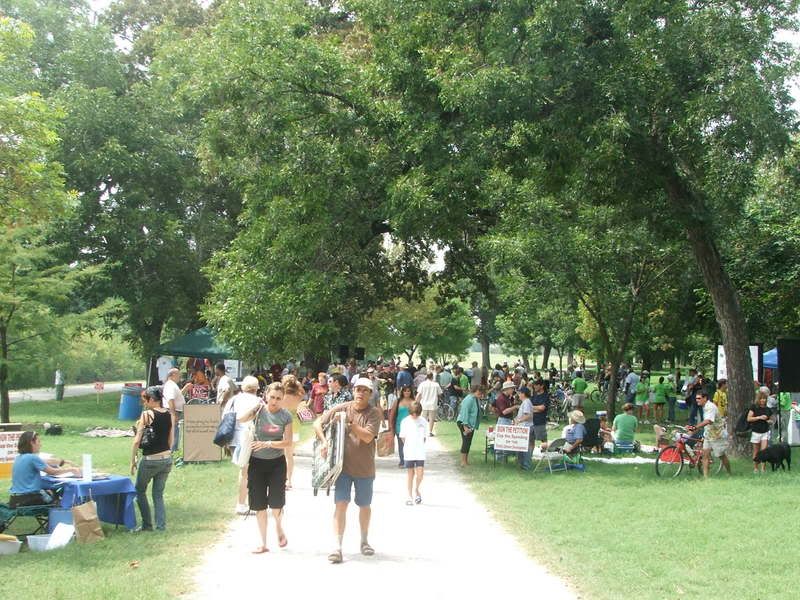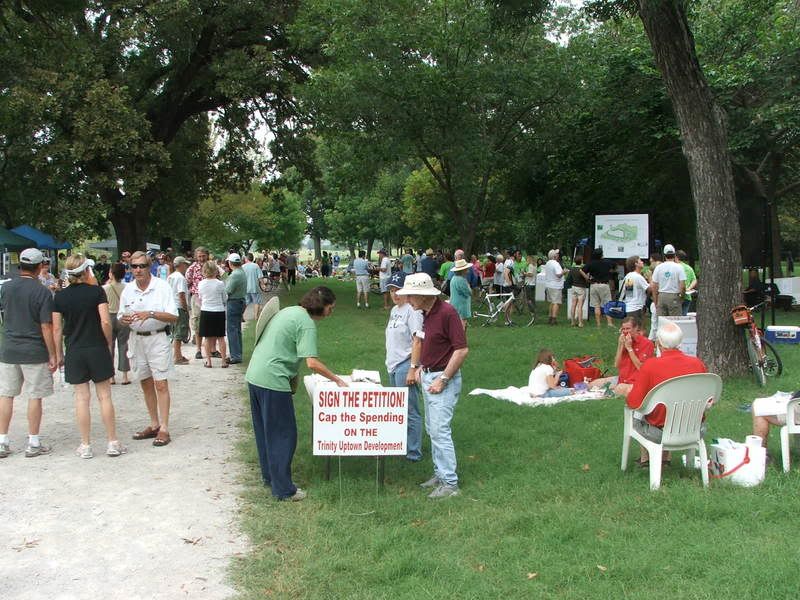 There was info presented by both sides...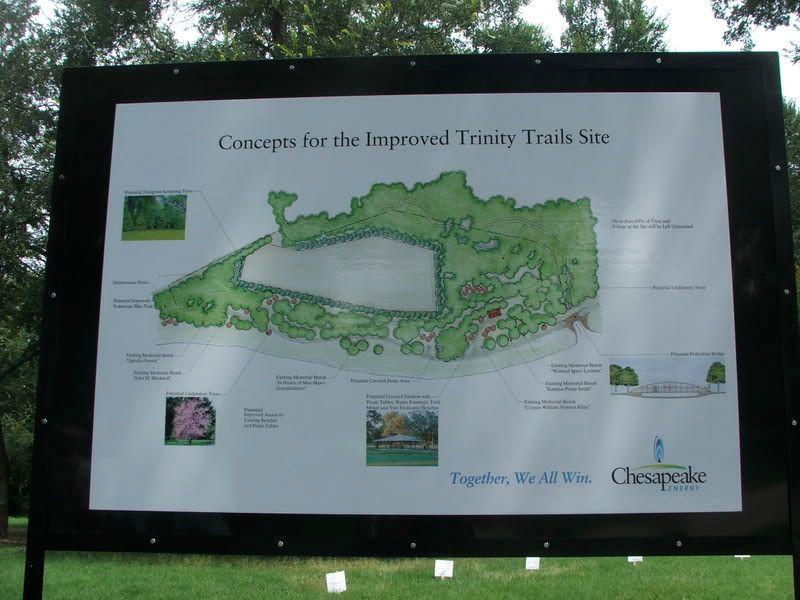 However, my bias shows a bit. I very much preferred to see what Trinity Trees group was offering. Instead of glossed over information, they handed out more trees to plant. Ours will go in the front yard on the parkway, something we've been planning anyway. However, it is even more special since the symbolism ties in nicely.
The people were great! Everyone seemed motivated by the same purpose... a nice picnic and a good time for a good cause.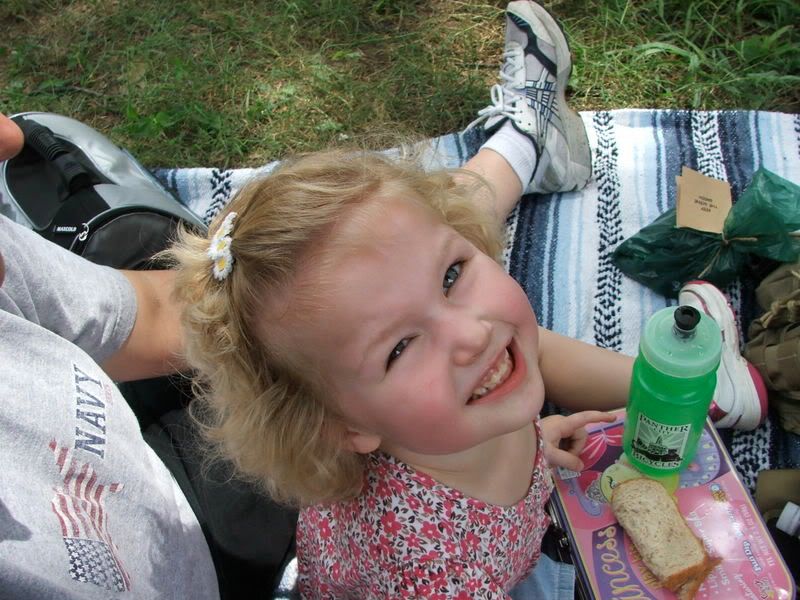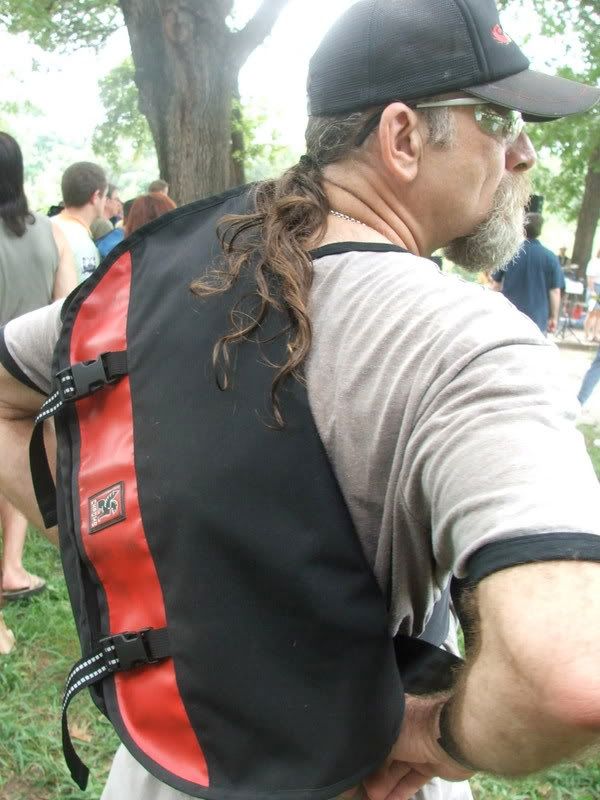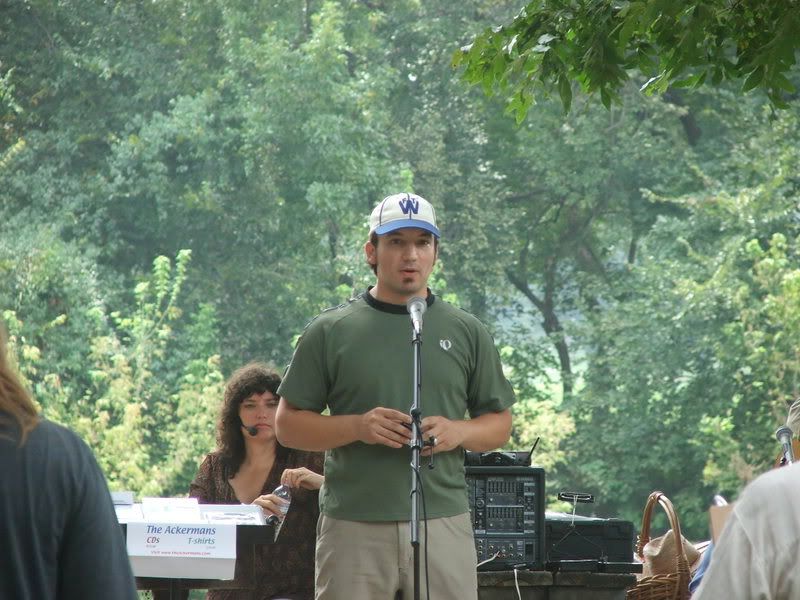 And of course there were bikes. You know it wouldn't be part of my blog if I couldn't tie in some bikes!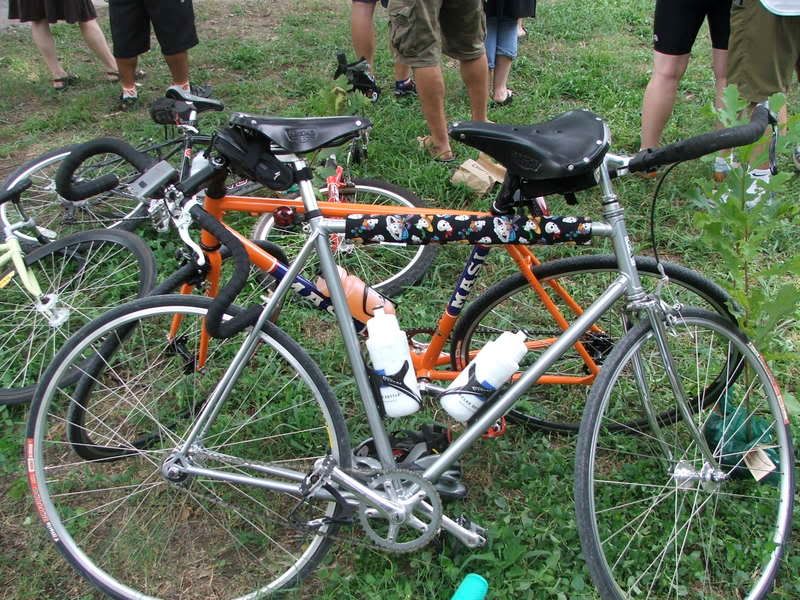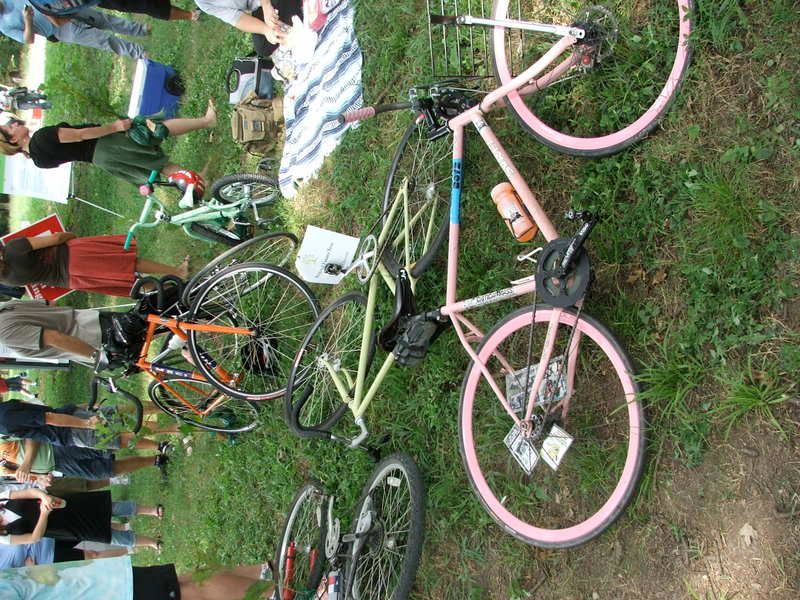 A rare portrait of our Hero...
However, as much fun as we had at this event... it's important to remember the two reasons why we all showed up:
The trees...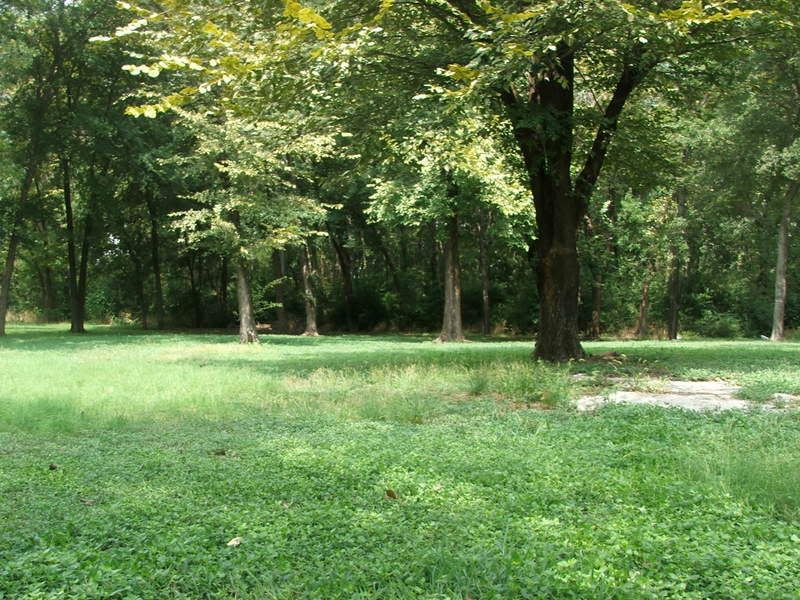 And the reason it's so important we save them: