Ok, I can admit it. I'm a bag junkie. It all started off innocently enough when Gracie was a wee tyke and I bought my first bag to carry stuff for both her and I more easily. It was the
Maxpedition
Jumbo Versapack. An all around great bag for
anything
you might want to carry. Juice cup, snacks, knife, wallet, phone, camera, gun (if you're into that sort of thing), gum, handi wipes, kleenex, keys... you name it and it'll probably hold it.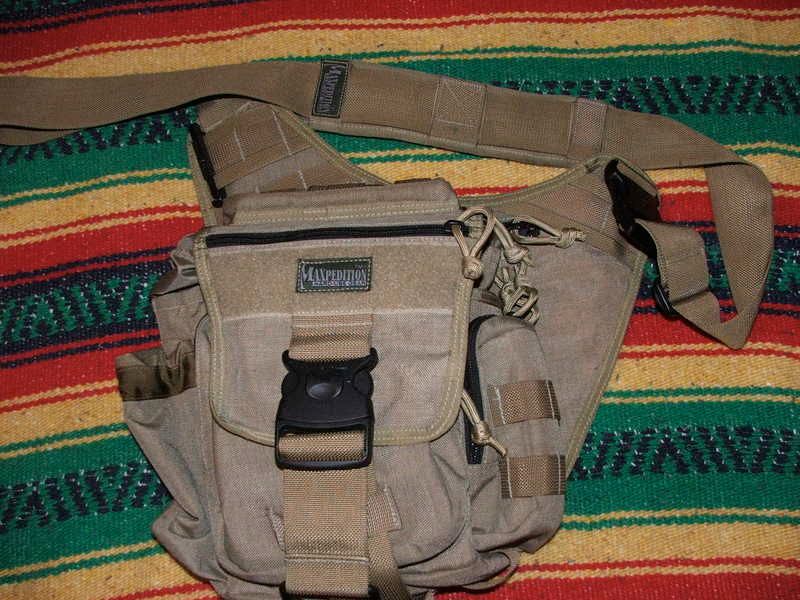 I love this bag. It's well constructed and holds just about everything you might need for a day out on the town.
When I started riding, it just fed into my bag obsession. If you want to collect bags, cycling is the way to do it. There are bags under the saddles, and even bags to carry your phone in on long training rides so they don't get sweat all over them...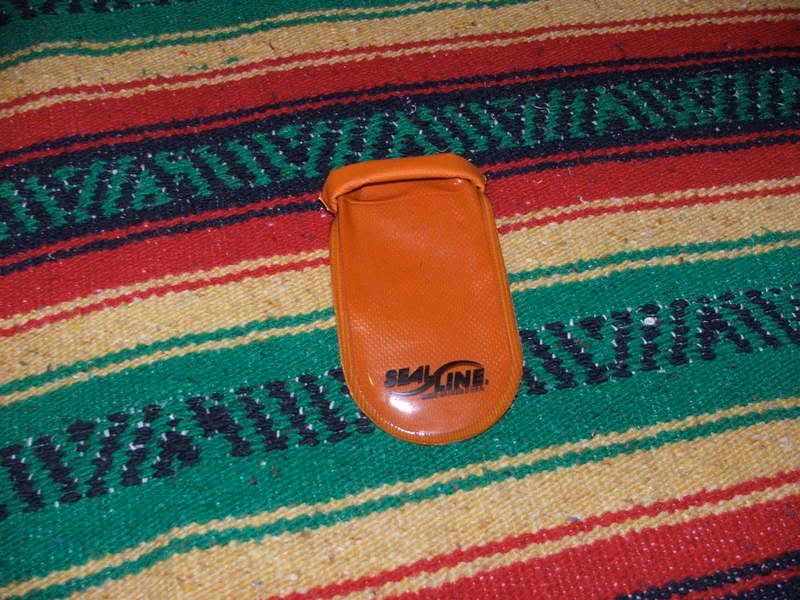 I just picked up another nifty little bag today at the gun show. It's another Maxpedition bag, a smaller version that is just the right size to wear on my waist when riding the fixed gear. It's called the
M-4 Waistpack
. Holds a spare tube, mini U-lock, wallet, phone, and CO2.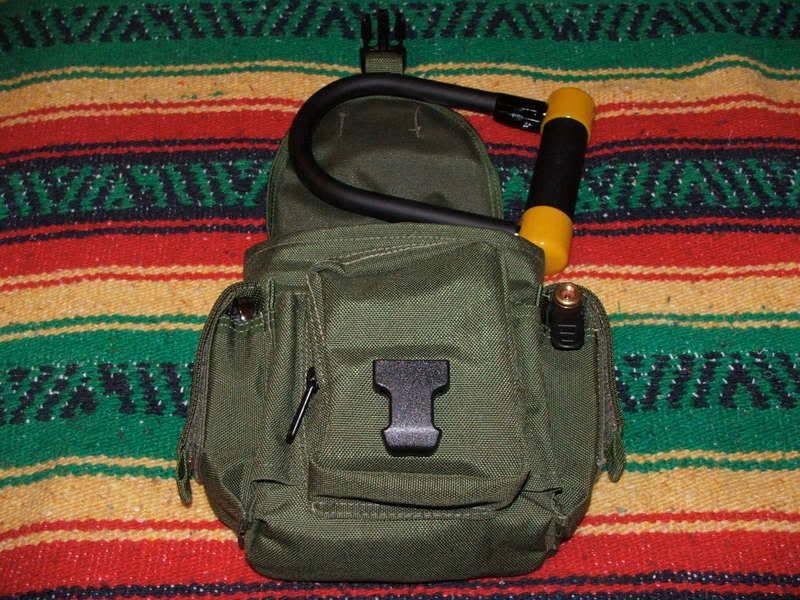 I think it will work out perfectly.
Another bag I like to use is my
Topeak
Trunk bag. I throw it on the rear rack of the Cross Check when I commute into work. It holds everything I need perfectly.
Of course, every now and then I find a bag I may, or may not, need. A few cases of this are the Nascar phone case (with Nascar label conveniently taken off- hey it was on clearance what can I say). Which is the perfect size for those small items that get lost in bigger bags.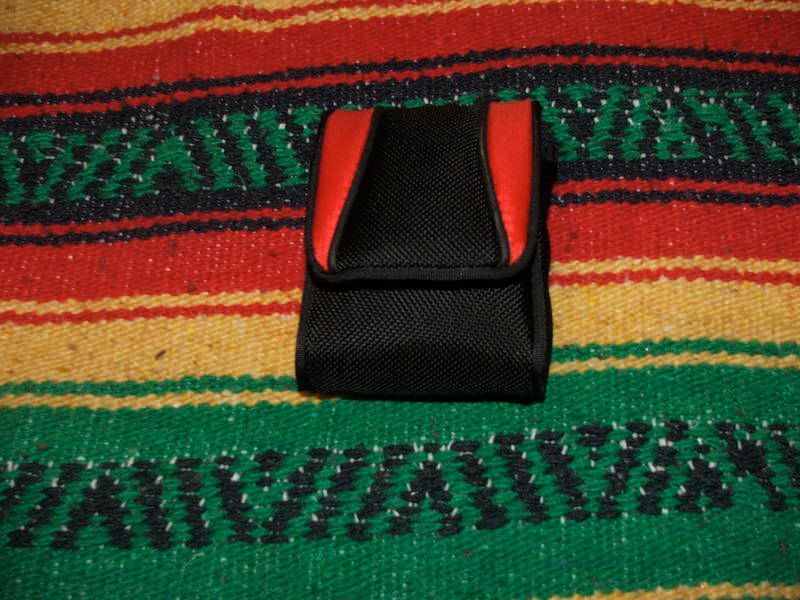 The other clearance bag I bought, was this little
Crumpler
. Found it at REI in their little clearance closet one day when I was looking for something to use my dividend on. It's a handy little bag.
Of course, the pride of my collection is the
Chrome Metropolis
. It is the end all- be all of man bags. I can carry more beer than I can drink in a day, or a months worth of diapers (don't ask me how I know both of these facts, just trust me). It is tough, waterproof, and easy to carry stuff in. I've used it to commute with, run errands, and work the hard streets of
Funky Town
as a bike messenger (well, not too many days as a bike messenger... and the streets of Fort Worth aren't really that rough), and even won an alleycat with this very bag.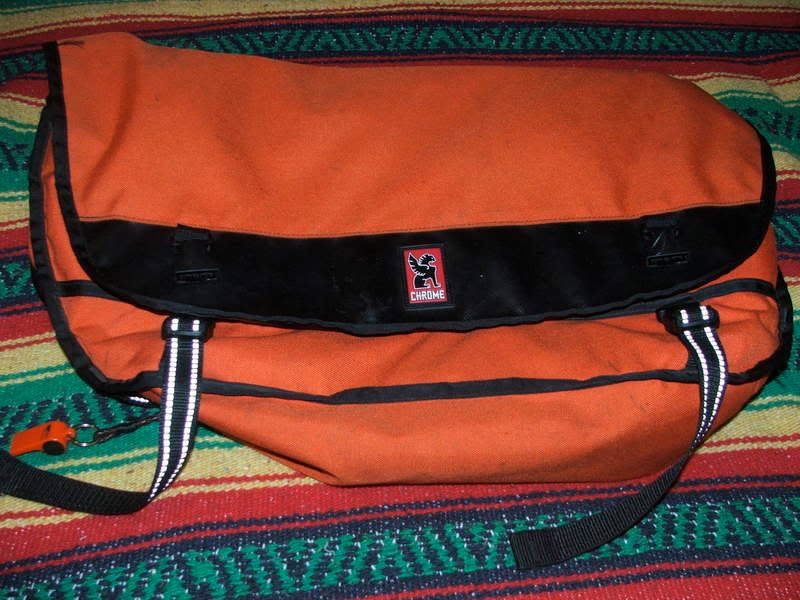 I like this bag so much, that it even has it's own bag on it to carry my phone. Yes, a bag within a bag within a bag...
Now I will say that I get some grief from time to time. Mainly from people at work, or my wife, or friends, or... well you get the idea. Things like manbag, Metro, Murse, Manpris, Shants, etc... are thrown out. That's fine, since I don't have (or need, or want) a car, I do need something to tote all my stuff around in. Women should understand how handy a bag is to carry everything in. Other men, well I give them the benefit of the doubt as they just haven't tried it yet. If they did, I'm sure they would enjoy it as much as I do. I know one other guy that enjoys a man bag as much as I do... if not more.